Webinista is Tiffany B. Brown.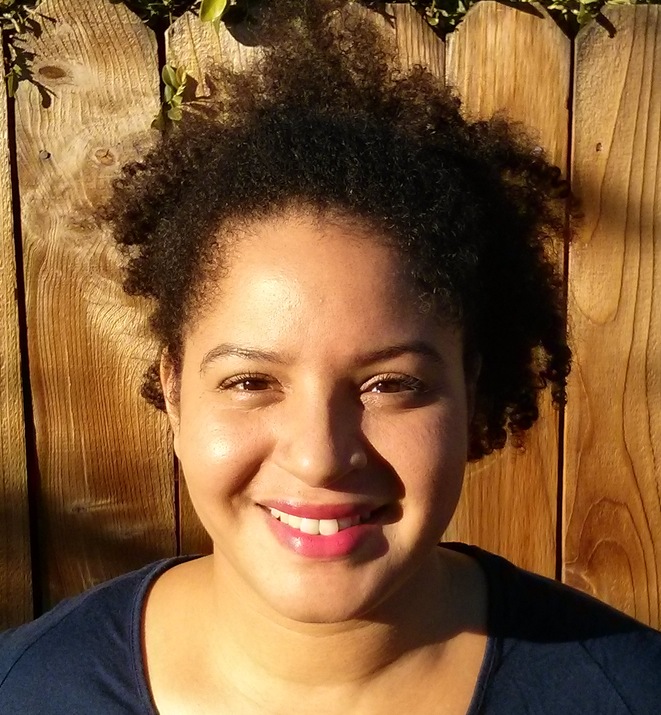 I am a web developer, tech writer, and book author with nearly two decades of experience working on the Web.
I've worked for Georgia Tech, Armchair Media, Opera Software, the United States Digital Service and the U.S. Department of Veteran Affairs as part of the team behind Vets.gov.
Why you should work with me
Two decades of working and playing on the web means that I know what's possible. Whether you want to get online for the first time, or need help building your next web application, I can do that.
I have the most experience with:
WordPress theme and plugin development
CSS & HTML development
E-mail campaigns
JavaScript and ReactJS development
Database-driven application development with PHP & MySQL
Static publishing tool consultation, setup, and development
But I'm also really good at figuring things out. Give me your problem and we'll work through a solution.
Are you a company, agency, or fellow freelancer? I also do subcontracting work. Let's collaborate.